WWE Wrestler Kevin Nash Added To The Cast OF Magic Mike
Usually wrestlers only appear in WWE strait to DVD films. Kevin Nash however is one of the few exceptions. He's been in films like The Longest Yard, The Punisherand DOA: Dead or Alive, and he recently wrapped a part in Adam Shankman's Rock of Ages. The big man is now joining the now growing cast of Magic Mike the story of a male-stripper troupe it's a semi-autobiographical film based on Channing Tatum's experiences as a male dancer.
The cast includes Alex Pettyfer, Matthew McConaughey, Matt Bomer Gabriel Iglesias, and Joe Mangianello. It's directed by Steven Soderbergh and already has a lot of buzz for a film that has yet to begin filming.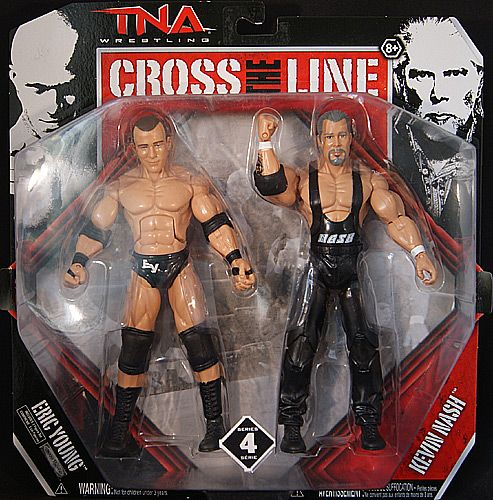 Incoming search terms:
kevin nash magic mike
kevin nash in magic mike
kevin nash rock of ages